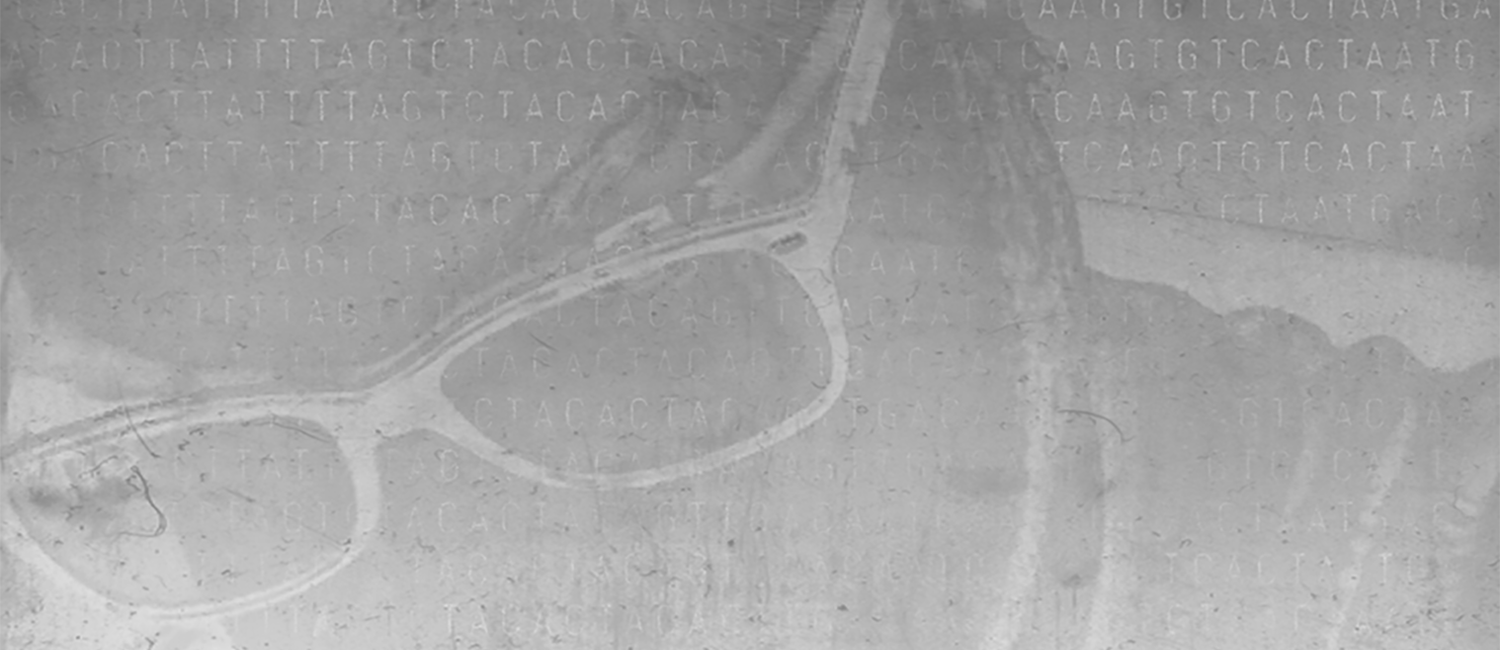 My story is long but not that complicated. Making compelling creative is in my DNA. It's all I've ever wanted to do with my life. Draw. Write. Design. Create. And by some weird combination of tenacity and divine good fortunate, I've been able to turn this obsession into a successful twenty-plus-year 
career. 
     I was nineteen when hired for my first professional gig. "Discovered" by the local 
AAF
 President while he judged my award show presentation in Lansing, Michigan. A geeky kid with a high-top fade, decent drawing skills, and the natural ability to make people smile when telling a story. 

     From there, I moved to Chicago where I landed my first "big" opportunity at Leo Burnett. By the age of twenty-six, I was one of the agency's youngest vice presidents. Over the years, I've worked at a few of our industry's top agencies: Leo Burnett, Euro RSCG (Havas), FCB,  Burrell, OWN Network, mcgarrybowen. And while at those firms, I created work for some of the world's top brands: Reebok. Hallmark. Kraft. Electronic Arts. Toyota. Red Lobster. Boeing. McDonald's. KFC. MillerCoors. Marriott. Ford. GM. 

     I've earned numerous awards and accolades over the years. I enjoy imparting my "wisdom" to aspiring young creatives, helping my team achieve their fullest potential and managing brands to peak performance. While I've managed teams and departments, I still enjoy rolling up my sleeves and putting in the work. I'm fully versed in most of the Adobe suite of applications (Photoshop, Illustrator, InDesign, XD, etc.) as well as several dozen others (Microsoft Word, Excel, PowerPoint, Keynote, Sketch, etc.). Multiple that number by a factor of ten, if you include video games. :)  
     I have been art or creative director on over 100 commercials and videos throughout my career. Double as many print ads and design layouts. More if you include websites and apps. Additionally, I have social, experiential and shopper experience. I'm a certified "techno-geek" with personal passions in the video game and technology space. I've even built my own
"Hackintosh"
computer, customizing both the hardware and software to peak optimization.  
With

all that said, I still believe that at the center of any great creative execution, whether analog or digital, is a simple, undeniable, and truthful insight.
     Other than making ads, I enjoy illustrating, photography, and traveling to new places. And what I look forward to most at the end of a long, strenuous day, is heading home to my beautiful wife, three awesome kids, and wonderfully rambunctious dog,
Asher
.